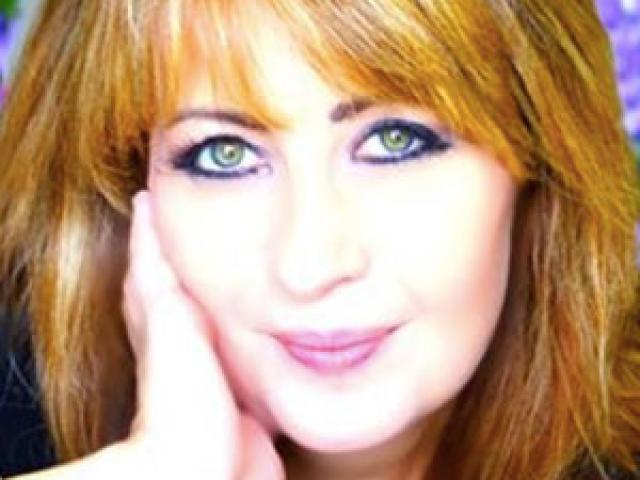 ISIK ALBA
IŞIK ABLA (pronounced Ishyk) was born in Turkey. She was raised—and physically abused—in a Muslim home, only to escape into even deadlier abuse by a Muslim man she married.
Isık entered college when she was only sixteen and earned a bachelor's degree in literature, followed by an advanced business degree. She worked in high-ranking executive positions for some of the largest corporations in Turkey and traveled throughout Europe. In 1996, she fled to America from her violent Muslim husband after he tried to kill her. Other tragedies took place brought her into a state of despair. After years of struggling to start her career all over again in a foreign country and failing in many areas of her personal life, Isık fell into deep depression. She became suicidal. On the day she was planning to end her life, she had a personal encounter with God. That day, she surrendered her life to Jesus and she received the supernatural healing and redemption of Jesus Christ.
In 2009, Isık began hosting a satellite TV program on Kanal Hayat - Turkish language Christian Satellite channel. There was an overwhelming amount of response through these programs.Two years later, because of tremendous responses from the Muslims, she began a live call-in program: The Way, The Truth and The Life that is simulcast on Turkish and Farsi TV channels throughout the Middle East and Europe. The responses started multiplying as the lives of Muslims were being transformed. Currently, Isık's TV programs target approximately 500 million people in the Muslim world. In 2014, the ministry reached 250 million people only through Social Media. Facebook has received an overwhelming response of 1.7 million likes and 3.5 million daily hits from Turkey, Iran, Iraq, Indonesia, Pakistan, Egypt, Afghanistan, Saudi Arabia, Morocco, Jordan, Yemen, India and the U.S. Thousands of messages are received monthly.
Because of the high demand and God's calling, Isık started Embracing New Life, TV programs in English and aired on INSP TV (Inspiration TV). These programs are targeting hundreds of millions of Muslims and are being dubbed into Urdu, Farsi and Arabic.Through Isık's programs, viewers from all over the US, Europe and Muslim nations receive Isık's message of hope, love and freedom in Christ. Isık is also the founder and the president of Isık Abla Ministries.