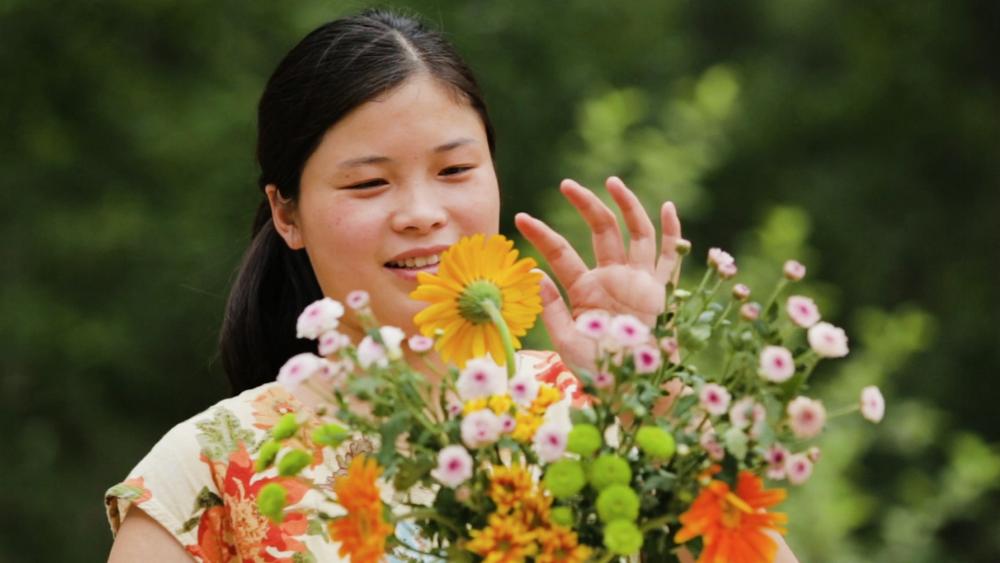 Mrs. Geng was sure her baby would be vibrant like a flower, but XiRan had a hole in her heart and complications that landed her in the hospital near death. Sadly, the Geng family didn't have adequate finances. Watch this amazing story from China and discover who saved this precious child!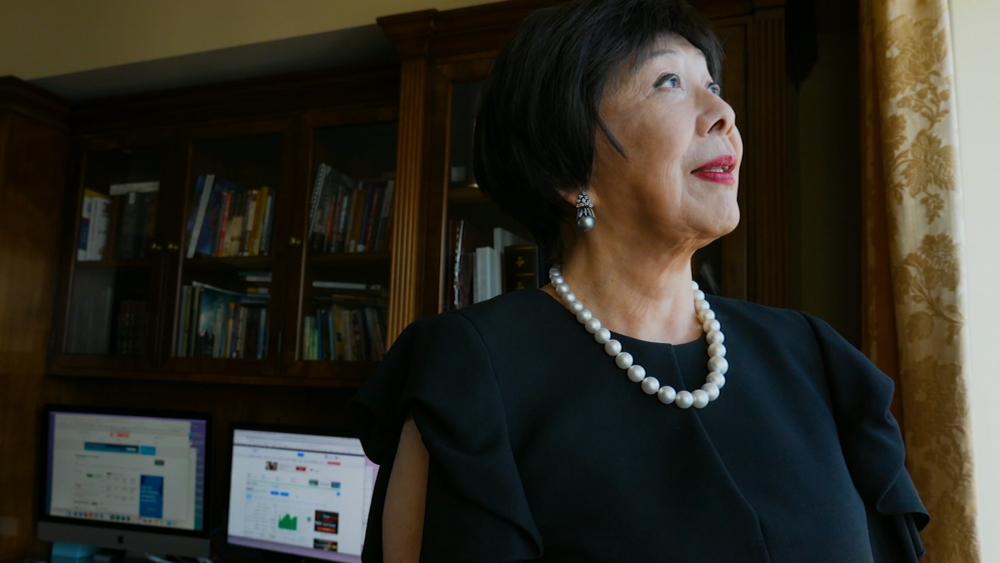 Margaret came from humble beginnings and struggled as a divorced single mom on her own to provide for her kids. The more she prayed to God, the more she discovered how to turn her finances around. Find out how she became a successful business owner and learn from her strategies.
George and Cori met while serving in the Marine Corps. Later as a married couple, they battled a personal crisis—a seriously ill child, mounting bills, and endless medical and family travel. Would they have to spend the rest of their savings to overcome this challenge? Find out who made a heroic effort to help them!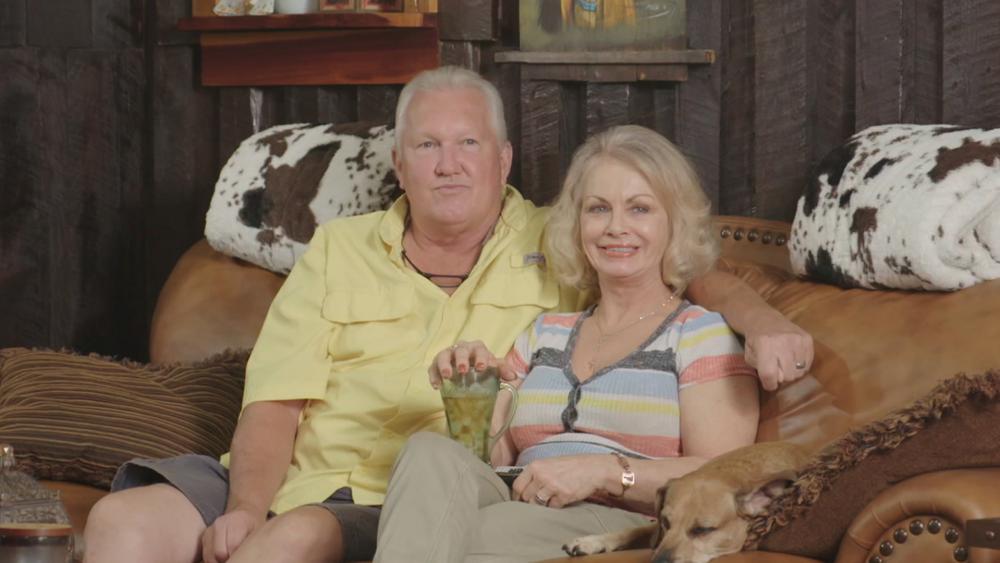 Sales dried up in Keith and Terry's business, and they practically lost everything—even their home. In this tough time, they were reminded of a money principle that gave them hope and security again. Keith challenges you to apply it to your life. Find out what it is.