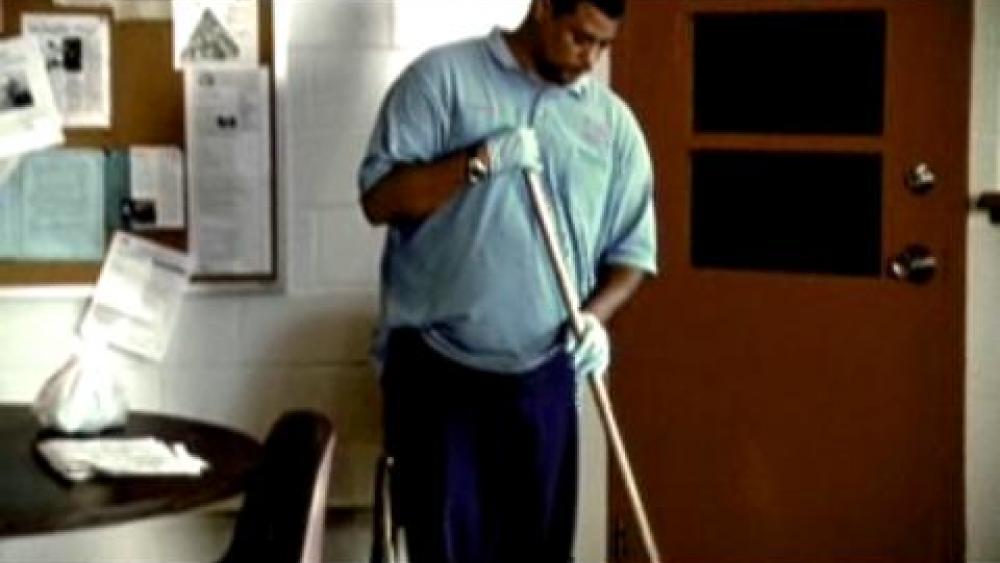 Andrea was born with an incurable autoimmune disease and, at the age of four, lost all her hair. Twenty years later, she met a janitor who prayed for her to be healed.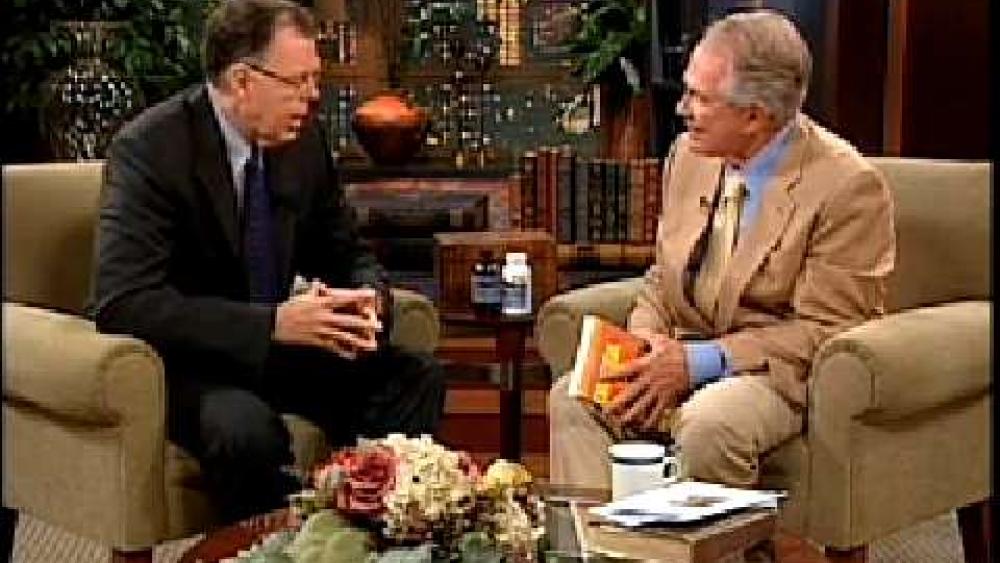 Did you know that fish oil can alleviate inflammatory diseases like heart disease, diabetes, and Alzheimer's? Dr. Barry Sears, the creator of the Zone diet, explains how the Omega-3 fatty acids found in fish oil promote wellness in this interview with Pat Robertson.
The host of The Doctors talks about major health concerns this season, including Swine Flu, and how to avoid them.